You are going to be lose your s*** when you realise how much Facebook knows about YOU
Publish Date

Thursday, 11 May 2017, 9:53AM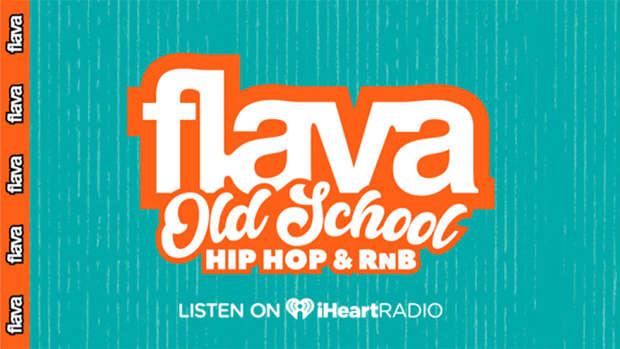 Sorry to be the bearer of bad news BUT it seems as though Facebook have been AND ARE CURRENTLY watching you!
You might ask, in what way? What do they know? Well take a seat, grab a cup of water because this might be quite a bit to take on! 
It's no secret that Facebook is recording your information if you're just finding out about this, SURPRISE! It's actually pretty scary what they actually know about you and can know about you. All collected for advertisers, here's what categories you have been placed in for them to target you.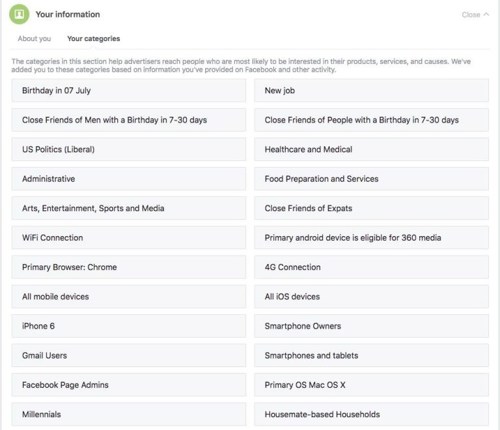 Photo / Goodhousekeeping.com
This actually pretty scary and in case you'd like to know what they know about you, here's what you do:
1. Under the drop down arrow in the top right corner of your homepage, click settings.
2. From there, click on "ads" in the list to the left.
3. Under ad preferences choose "your information" then "your categories."
4. You will then see a list of categories. To remove simply hover over and click the X.
You can opt out this though through Digital Advertising Alliance's website. This isn't a guaranteed remedy to being free from the jaws of advertisements but this will give you some freedom from third parties and the like.