WATCH: Man seen carrying a HUGE pile of girlfriend's shopping bags
Publish Date

Thursday, 26 January 2017, 2:23PM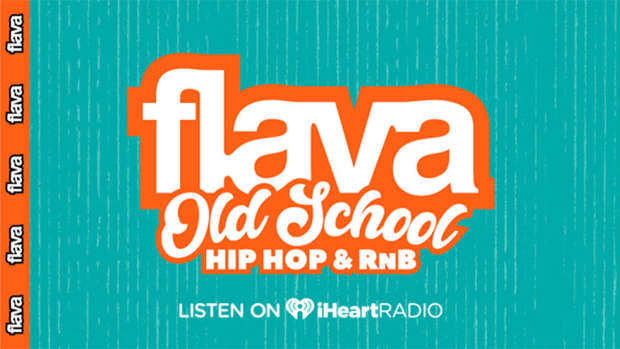 It's just the way of life, you go shopping with your girlfriend, wife, or even mum and you'll end up being the pack horse and carrying all the bags.
Not many men go to this extent though, this guy is just plain nuts.
The video which was originally uploaded to reddit shows the man managing to carry a pile of bags double the size of himself, with only his feet being visible.
We're not sure how strong this guy is, or if he is a professional bag-carrier (surely that's a thing right?) but he can definitely carry a few bags.
Check out the video below and see for yourself how nuts this is!