Selected Countdowns to go plastic bag free in two weeks!
Publish Date

Tuesday, 8 May 2018, 9:54AM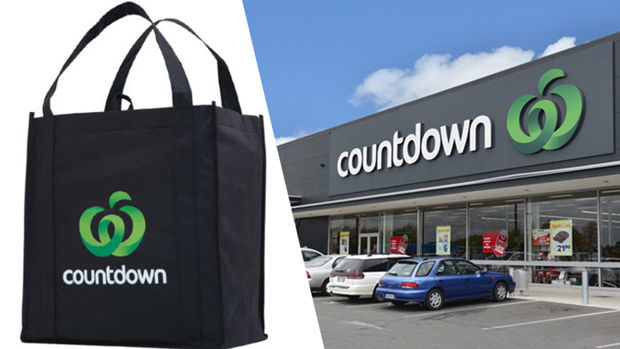 After a long discussion of fading out plastic bags in supermarkets, Countdown has chosen ten stores to go plastic free and we are stoked!
It's no secret that our environment and marine life are suffering because of plastic pollution, and because the majority of people do not bring reusable bags, it's become apparent that businesses have a responsibility. 
"The debate is over on why we are doing this and now it's time to get moving. These 10 supermarkets are just the start."
Now before you get your knickers in a twist, we know that this may be inconvenient, but guess what else is inconvenient, NOT HAVING A PLANET TO LIVE ON.
That's why countdown has promised to pack literally anything you want to carry your groceries in.
"If you bring a bucket or a wheelbarrow … then that's cool, and if you forget, then we'll have some options available," said Countdown spokeswoman Kiri Hannifin.
"We know it's going to be pretty annoying, but we are committed because we definitely think it's the right thing to do."
There will also be sufficient signage to remind you.
The ten stores taking the lead:
- Dargaville
- Aviemore Dr, Highland Park, Auckland
- Roselands, Papakura, Auckland
- Northwest, Massey, Auckland
- Johnsonville Mall, Wellington
- Victoria Ave, Whanganui
- Redwoodtown, Blenheim
- Ferrymead, Christchurch
- Grey Lynn, Richmond Rd, Auckland
- Gisborne
These stores will be plastic bag free on May 21 with the remaining 172 supermarkets following by the end of the year.
YAS COUNTDOWN!