Kylie Jenner Finally Adressed All Those Plastic Surgery Rumours
Publish Date

Monday, 17 October 2016, 2:40PM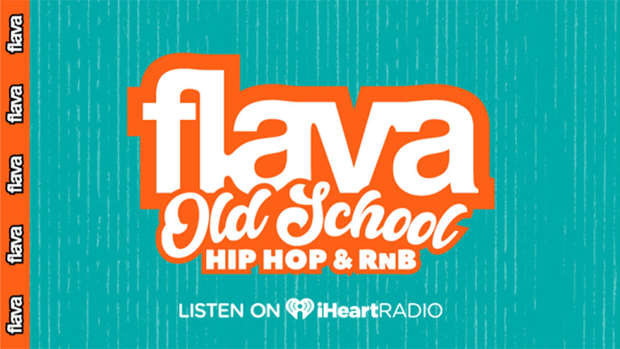 Kylie Jenner recently sat down with her BFF Anastasia Karanikolaou for an edition of "Get Real With Kylie" for her app and her she reveals some of the biggest rumours going round about her atm.
There were afew questions surrounding whether she's had a nose or boob job along with butt implants, which Kylie replied with: "No ass implants," she answered. "You know, I used to be 120 [lbs.] (52kg). I told everyone, 'I'm like I'm 120.' I was like 16, I ride in my little G-Wagon. I was really skinny."
She's basically claiming the main reason behind her curves is because she's put on weight saying "I'm pushing 136 (61kg). But it's alright I like the chunkiness."
People also questioned if she'd got jaw and cheek reconstructive surgery.
"No I didn't. People started saying that rumor when I was like 16," Kylie answered. "You think Kris Jenner would really, at 16-years-old, let me cheek and jaw reconstructive surgery? Nah!"
And then the convo turned to her sisters and whether they compete with each other.
"I don't compete with Kim to be the hottest sister," she said. "I think all my sisters are hot. But it's like Kim's got the crown… Kim is so sexy and cute, we never compete. We're sisters."