Uni student sent to hospital after eating only 2 minute noodles for THREE weeks!
Publish Date

Thursday, 22 November 2018, 8:00PM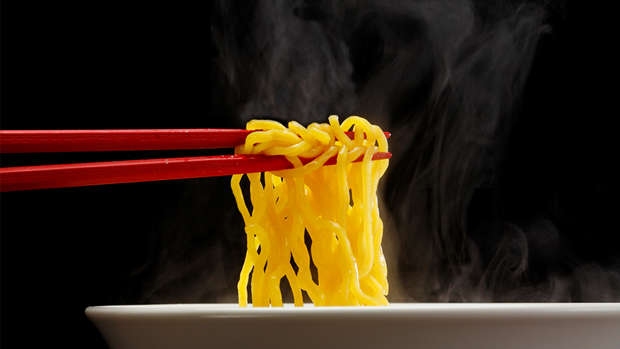 A broke university student in China has checked into hospital after she ate only 2-minute noodles for three weeks straight.
Uni student, Hong Jia said she began the experiment after wanting to save money so that she could spend it on a shopping spree instead. 
But it turned out she ended up having to spend all of her savings for the spree on hospital bills after she had to check herself into hospital with a high fever. 
READ MORE: Maggi two-minute noodles are making big changes
"The IV drips cost me more than 1000 yuan (NZ$212) and medicine cost more than 100 yuan (NZ$21)."
While she doesn't know exactly why she got ill, she says that "eating only instant noodles could be a reason".
Who can relate?!!!