Uber is hooking up kiwis with free rides if you have this name!
Publish Date

Tuesday, 20 June 2017, 7:39PM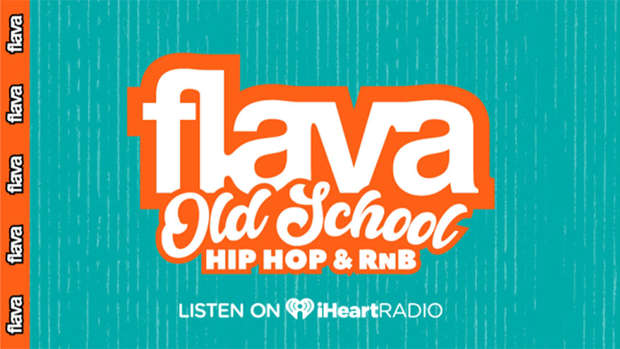 The many Sams of New Zealand can thank their common names for some free transport next month.
All Blacks Sam Whitelock and Sam Cane are getting behind a promotion by Uber, in which any person whose name is Sam can catch a free $20 ride every day for a week at the start of July.
Running from Monday July 3, any registered Sam can take advantage of the free rides, and friends of Sams can get in on the deal too if they are yet to try out Uber.
Uber said Sam was the most common unisex name among its 300,000 riders at the moment, and one of the most popular unisex names in New Zealand.
The promotion is for anyone with Sam in their name - whether it be Samuel, Samantha, or Samara.
Sam Whitelock said he actually preferred to be called Samuel, but would put up with the shortened name.
"People tend to call me Sam and automatically shorten my name," he said.
"Truth be told, I prefer to be called Samuel as that is my proper name. In this case I'm happy to be called Sam if it's getting me a few free rides."
Sam Cane said the common name could sometimes make things difficult.
"There's been a few times where there's been more than one Sam in the room which can make it tricky, he said. "I always think people are talking to me when their actually talking to Whitelock."
He hadn't realised his name was so common, but since joining in the campaign he had met "even more Sams".
Whitelock said he was one of three Sams at his school as a child.
"We were called Sam one, Sam two, and Sam three," he said.
Sams who are keen on free rides must register online by June 30.
This article was first published on nzherald.co.nz and is republished here with permission.