Uber Eats confirms they are suspending their service in NZ
Publish Date

Wednesday, 25 March 2020, 7:45PM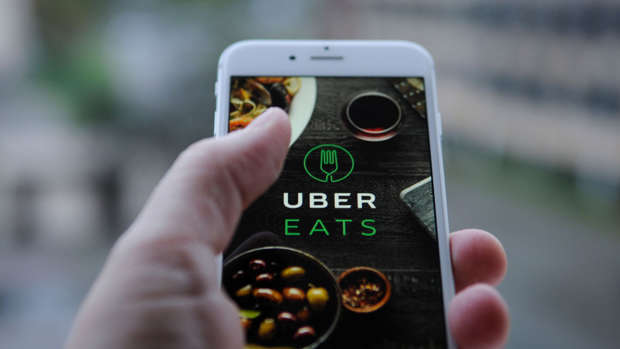 Uber Eats confirmed today that they would be confirming their service would be turned off in Aotearoa. 
In an email sent to customers this afternoon, they said that the service would be suspended from 10pm: "in light of that [the government's] decision, and with all restaurants and cafes across the country asked to close, we are temporarily suspending the Uber Eats app in New Zealand, turning off the service at 10.00pm NZDT on Wednesday, March 25."
Uber rides, however, are not included in the suspension, with the government classing ride-share services as an 'essential service'. 
"Uber's ridesharing platform however, has been classified by the NZ Government as an essential service and will remain online for those who need to travel from A to B. We will be rolling out messages in the app to remind riders only to travel if they really need and to exercise caution for their safety and the safety of our community." they said in the email to customers. 
Rideshare service Ola will also remain active as a ride-share service. 
Brian Dewil, NZ Country Manager at Ola said, "Even in these moments of great uncertainty, many thousands of people are continuing to work selflessly to keep everyone safe. Following the New Zealand Government's latest announcement, Ola want to help remove any transport worries for essential workers and those without access to a private vehicle. As a key service to help the community, we'll continue to operate across New Zealand and it is OK to keep booking rides during the lockdown."
The government recommends passengers using taxis or ride-share services to access essential services use the back seat to try to social-distance themselves from the driver and to ensure absolute minimal contact with the driver.