Uber driver's hilarious mistake that got him caught with a sex worker
Publish Date

Monday, 1 May 2017, 3:33PM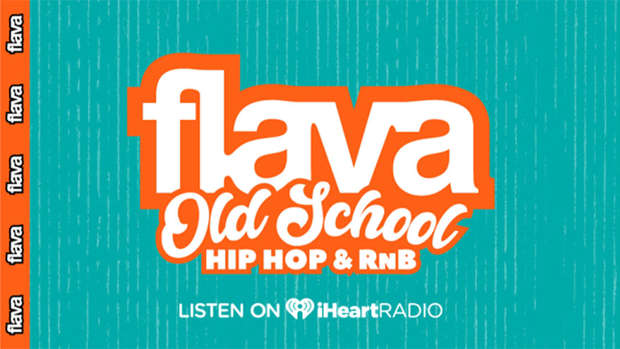 A polite Uber driver has mistakenly picked up a sex worker instead of his customer "Chelsea" leading to an awkward conversation before realising the accident.
Sydney Uber driver Daniel Moore was driving around inner Sydney on Thursday night when he mistakenly believed he found his customer "Chelsea", reports the Daily Mail.
Pulling over to the side of the road the woman hopped into the car with Moore thinking it was "Chelsea" and politely greeting her.
"She waved me down in the exact spot my GPS was showing me," he told 7 News. "It was really weird it wasn't Chelsea."
After asking the woman how she was and what she was up to the woman replied, "Working trying to make some money."
After asking her what she did for a living the woman replied she was a sex worker and asked: "Do you want to have sex?"
Moore replied: "My girlfriend wouldn't like that too much, sorry honey!"
After politely refusing Moore becomes confused when the woman asks what he is doing.
"I was trying to get out of an uncomfortable situation," Mr Moore said.
"I've had some strange ones but that takes the cake."
After letting the woman out moments after picking her up Mr Moore received a call from "Chelsea" asking if he was nearby, leaving him to explain the surprising reason he had been delayed.
This article was first published on nzherald.co.nz and is republished here with permission.