This popular fizzy drink is apparently worse than coke!
Publish Date

Thursday, 25 January 2018, 5:57PM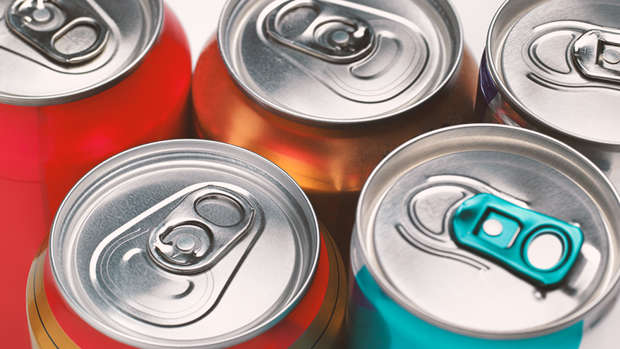 Look, we all know that fizzy drinks are not healthy.
With high amounts of sugar and pretty much no nutritional value, the drinks are hated by health professionals everywhere.
But it's been widely assumed that Coca-Cola or coke is the worst drink of the lot.
- WHAT'S ACTUALLY IN YOUR FROZEN COKE? FIND OUT HERE -
That, however, could be wrong.
Despite its sophisticated image, a shocking new study has revealed that some brands of Ginger Beer on our shelves contain more sugar than any other fizzy drink - even beating Coca-Cola.
The average glass of ginger beer contains a whopping 38.5g of sugar - the equivalent of just over eight teaspoons - according to the research by the British Medical Journal (BMJ) Open.
A glass of Coke, on the other hand, contains 35g - that's about seven teaspoons.
Take into account that the adult's daily recommendation for sugar intake is 30g and shiiiit that is not good.
But if you're a fan of the ginger taste, there is an alternative option that's actually the best of the bunch.
Ginger beer's cousin, ginger ale, was found to be the fizzy drink with the lowest amount of sugar on average.
A glass contains around 22.9g, according to the findings - but that's still 4.9 teaspoons.
Soooo water it is then!