This Kiwi video is going viral and what he recorded is udder madness!
Publish Date

Sunday, 25 June 2017, 10:25AM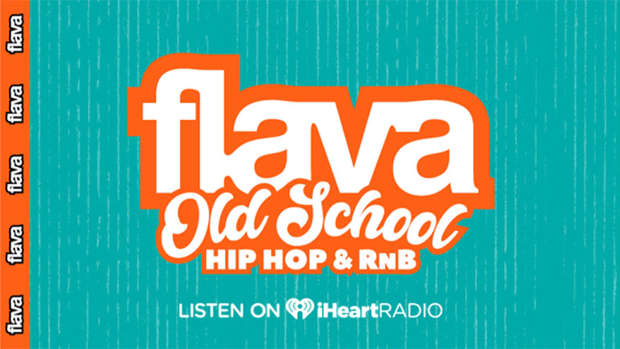 New Zealand, the place where Hobbits rule, our national animal is a flightless bird and also apparently where Uber is available for cows.
In case you're wondering what could we possibly be talking about WELL a fellow kiwi, not too dissimilar from others from our beautiful country, was astounded the moment he caught a car carrying cattle in the back driving around town (we could only assume, not to get milk).
While it's not clear when the video was captured, the disbelief of the man behind the camera is unmistakable. The short clip had garnered over 13,000 views within an hour of being posted to the Only In New Zealand Facebook page today.
One Facebook user, possibly no stranger to moving livestock in cars, said "This is a rookie move. Everyone knows you tie them in a big 40kg dog bikkies [bag] so they dont make a mess."
Could you imagine the look on fans who have travelled from Europe to be here for the Lions test, if they saw this in the real life! New Zealand! No place it!
 - This article was first published on Kiwi and is republished here with permission.