This is the place where people are most likely to have sex with co-workrs
Publish Date

Thursday, 25 January 2018, 3:10PM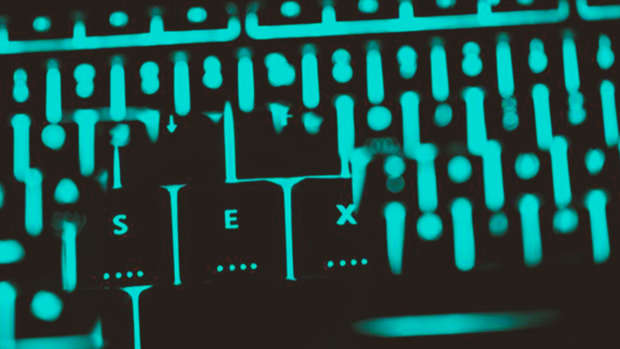 Palmerston North residences know how to get freaky with their co-workers, a new poll has found that a third of people in Palmy have had sex with a co-worker.
Adulttoymegastore's Kiwi Sex Survey, conducted by Colmar Brunton, looked into the regions of NZ where we got it on with our co-workers.
Whilst the survey found that only 22% of Kiwis have hooked up with a co-worker, more had wished they had, with 38% saying they'd fantasised about a colleague.
Things must be dire in Northland, where 53 percent have thought about getting it on with a work colleague and 50 percent have at least tried flirting (40 percent elsewhere).
Interestingly, the survey also found that most of those sleeping with their bosses and workmates are aged between 40-49, and unhappy with their sex lives (obviously).
Find out the hoods that have the most hanky-panky in the office below:
Workplace flirtation most common
Whangarei/Northland 50 percent
Palmerston North 48 percent
Hawke's Bay/Napier/Hastings 46 percent

Kissing co-workers most common
Hawke's Bay/Napier/Hastings 41 percent
Whangarei/Northland 39 percent
Palmerston North 29 percent

Top places for sex with co-workers
Palmerston North 31 percent
Hawke's Bay/Napier/Hastings 30 percent
Canterbury/Christchurch 23 percent

Sex at work Christmas parties
Hawke's Bay/Napier/Hastings 19 percent
Hamilton 13 percent
Wellington 8 percent