January 2 is apparently National Baby-Making Day
Publish Date

Thursday, 2 January 2020, 9:27PM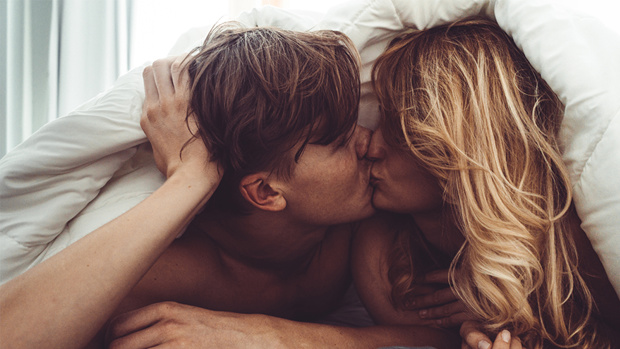 January 2 is National Baby-Making Day!
That's right, apparently for couples wanting to have a baby, January 2nd is apparently the day to get down to business.
In New Zealand, most births actually happen across September and October, making the Christmas and New Year holiday period the most popular time to fall pregnant.
And if you want to get really specific, a study has suggested the most popular time to hook up is at 10.36pm.
The founder of Channel Mum, Siobhan Freegard: "Falling pregnant isn't always easy so couples who have been trying a while will attempt almost anything to help.
''While there isn't much medical science to back up these tips, our members swear they have all helped and we have hundreds of bouncing new babies to prove it.
''As long as you have fun trying, it's always worth giving it a go."