These girls reacting to meeting the real life Maui is cute AF!!
Publish Date

Monday, 15 January 2018, 10:00AM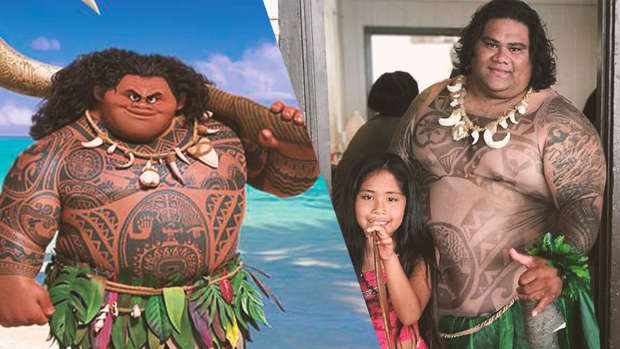 Two adorable little girls have the internet going crazy after they were sure they'd actually met one of their favourite Disney characters. The two young girls were shopping with their mum in Costco, Hawaii and were over the moon when who they thought was Maui was behind the cash register. Now if you don't know who Maui is weeeell, you must live under a rock.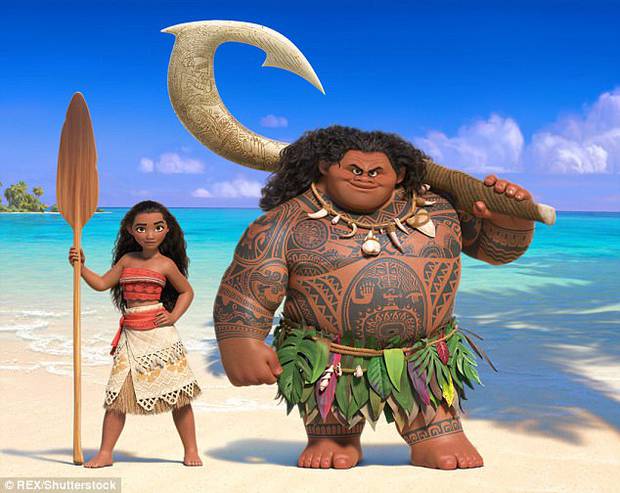 Rella Rivera of Oahu was heading to the cash register to pay for her shopping with her two young girls Ryley, eight, and Rylyn, five, when the pair suddenly shouted excitedly: "That's Maui!". 
Their sudden outburst was prompted by the sight of the worker manning the register, who the girls were positive was the Dwayne Johnson-voiced demigod from Disney Pixar's Moana.
Cashier William Va'ana does indeed bear a striking resemblance to the character, right down to his long hair and armfuls of tattoos. It quickly became clear that this wasn't the first time William has had the young chillens worked up over his appearance, as he was more than happy to play along. 
William invites the girls around to his side of the register to join him in a big shout of "chee-hoo!" - Maui's catchphrase.
After posting the video on social media, Rella quickly realised they aren't the only ones who have noticed Maui working in their local. More photos have emerged of William dressed as Maui and we can't even tell the difference.
Rella has no problem getting the girls to come shopping with her now... If only every supermarket had a Maui!