The weird changes set to come to Instagram and Facebook
Publish Date

Thursday, 2 May 2019, 2:18PM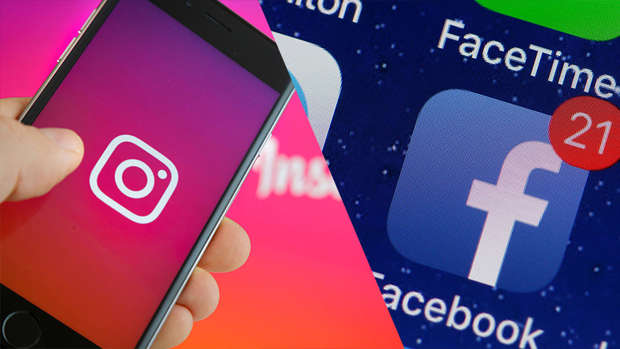 Your Instagram and Facebook accounts are set to undergo a huge makeover after the social media giants announced a bunch of changes at a conference yesterday. 
Facebook's founder and CEO Mark Zuckerberg which also owns other social media giants including WhatsApp and Instagram has revealed that the biggest change will be looking after the privacy of its users after being plagued by controversies. Zuckerberg has said that users of it's Facebook Messenger service will have their message encrypted, meaning that Facebook will no longer be able to read its user's messages.
It's also been revealed that Instagram is testing 'hiding' likes from its users, meaning that in future we might not be able to see the number of likes that photos and videos receive. Instagram says the reason for this is that they want to make Instagram feel 'less pressurised'. Instagram's head said: "We want people to worry a little bit less about how many likes they're getting on Instagram and spend a bit more time connecting with the people that they care about". 
Facebook will also be getting a new look, with the social media giant losing it's traditional blue look for a more 'fresh' and 'new' design. 
Facebook has already launched a new dating service called 'Facebook Dating' which is a sort of Tinder for Facebook! It is not yet available in New Zealand, however.