The Sydney Lad Trying to Sue Media Outlets for This Mullet Photo
Publish Date

Thursday, 27 October 2016, 3:12PM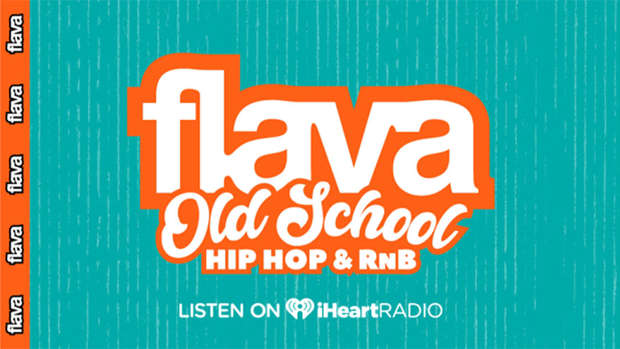 This teen guy from Sydney was made a viral sensation after a picture of him and his mullet ended up on the internet and now he's trying to sue media outlets for defamation and exposing him to ridicule. (if he didn't want to be ridiculed why'd he have that hair cut doeeee)
Ziggy Mosslmani inspired a series of hair themed memes last year after his now famous picture of him dancing at an 18th birthday party was posted online.
Mosslmani is suing Daily Mail Australia, The Daily Telegraph and KIIS radio for their articles they wrote about him which included sections of memes.
Some of the memes included "photoshopped pictures of the plaintiff showing him on Mount Rushmore, on a dollar bill, as 'pin the tail on the donkey' and as a horse".
The original photographer even posted an album full of the memes created by people: