The Simpsons are reportedly set to drop one of their main characters - find out who!
Publish Date

Saturday, 27 October 2018, 2:55PM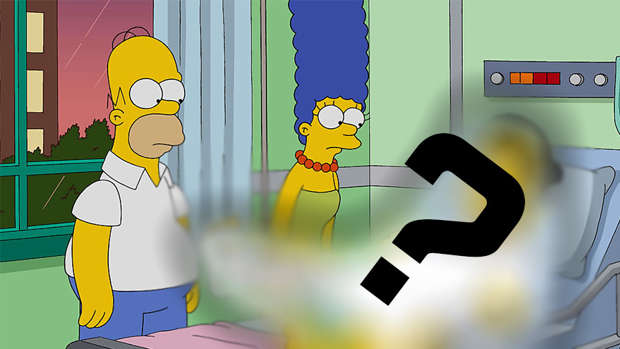 The Simpsons are reportedly set to lose one of it's main characters, Apu Nahasapeemapetilon.
It's long been said that Apu's character is racial stereotyping 
However, the original creator of The Simpsons, Matt Groening, always had the stance that he didn't see the issue with Apu.
"I'm proud of what we do on the show. And I think it's a time in our culture where people love to pretend they're offended." 
Hank Azaria who is the voice of Apu on The Simpsons appeared on The Late Show with Stephen Colbert said he would be happy to step aside and would like to see more inclusion in the writer's room.
READ MORE: Which Simpsons character are you?
After Matt Groening's comment, you'd think he was pretty happy to keep Apu in the show - but sources close to the show say that they were looking at dropping Apu to put an end to the controversy. 
But when Fox, the network that runs the show, were contacted, they said that it wasn't true as Apu appeared - in a single shot - in an episode on October 14.
Guess we'll have to wait and see whether Apu is set to stay!