'The Rock' destroys Aussie comedian SAVAGE response
Publish Date

Friday, 27 October 2017, 12:45PM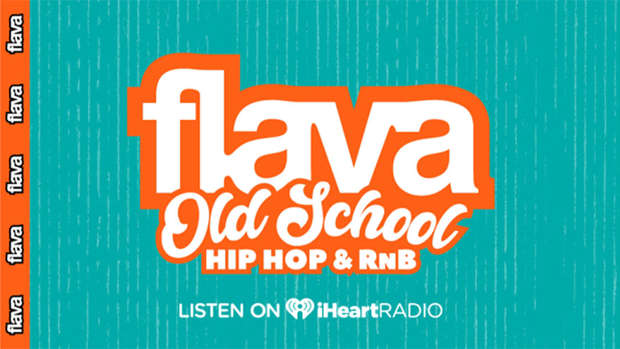 It takes some serious guts to go after a former wrestler on Twitter, and especially Dwayne 'The Rock' Johnson out of everyone.
But that's exactly what this Aussie comedian decided to do, and he was punished accordingly.
The beef came after The Rock posted this to Twitter to congratulate his good friend Kurt Angle.
Ben Pobjie then decided to be a bit of a prankster and let The Rock know that wrestling is fake. 
Neither 'The Rock' himself or his fanbase thought that this was funny, and they went in on him.
How can you even come back from there?
This guy should've just deleted his account and called it a day.