The rapper who was in bed with Blac Chyna has hit back at Rob
Publish Date

Friday, 7 July 2017, 5:43PM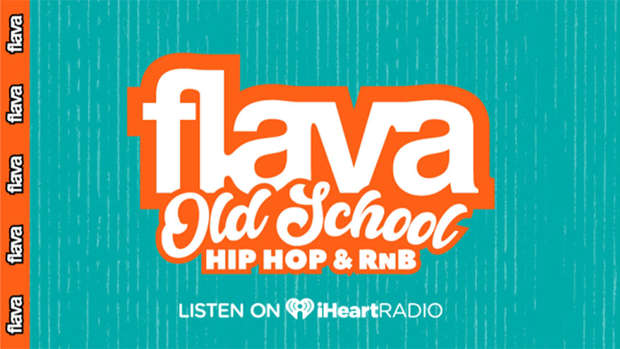 The dude that posted that snap of Blac Chyna topless in Rob's bed has come back at the Kardashian with fighting words.
Apparently, the 250k jewelry that Rob bought for Chyna, and what she's wearing in this snap "Ain't mean shit" to Ferrari.
And then in an interview with the shade room, Rari spoke about how Blac Chyna didn't mean anything to him, and it was just a bit of revenge towards a previous lover.
"Ferrari told us that he wasn't with that and decided to get at Blac Chyna in revenge."
And in adding even more fire to the flame, this robe that Ferrari is wearing in this snap - it's Rob's.
It's pretty obvious who's gonna win this beef, but who's gonna catch the hands? - if any are thrown that is.