The petition to add 'Aotearoa' to New Zealand's official name
Publish Date

Tuesday, 29 January 2019, 8:01PM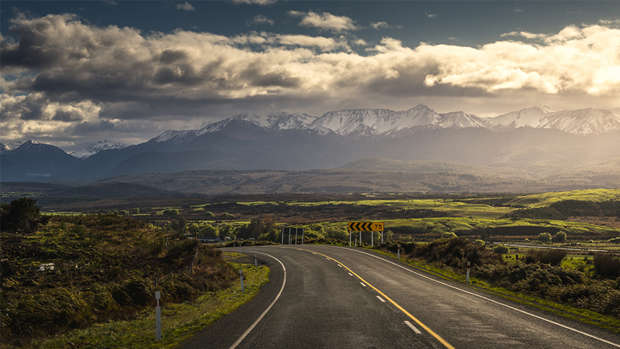 A petition is set to be delivered to parliament to change the official name of New Zealand to include 'Aotearoa'. 
Danny Tahau Jobe will, in 30 days, submit a petition to parliament to officially include the Māori name. He has also created a Facebook page for the cause.
The petition has, as at Tuesday, had 1,319 signatures and will close of 28 February. If you want to sign the petition, click here.
READ MORE: Athena talks Aotearoa with GINUWINE!
When speaking to Newshub, Mr Tahau Jobe said that a lot of people didn't realise that Aotearoa isn't the country's official name. "New Zealand - it's a name from a Dutch country from way back when Aotearoa's the name itself."
He said that he thought that the public would be keen to see Aotearoa added.
Comments on social media have been mostly positive, with one person thinking that 'New Zealand' should go. 
"I personally think New Zealand should be called Aotearoa ONLY" said user Richard Killm. 
What do you think?!