The one question dividing the world on social media
Publish Date

Wednesday, 15 May 2019, 9:06AM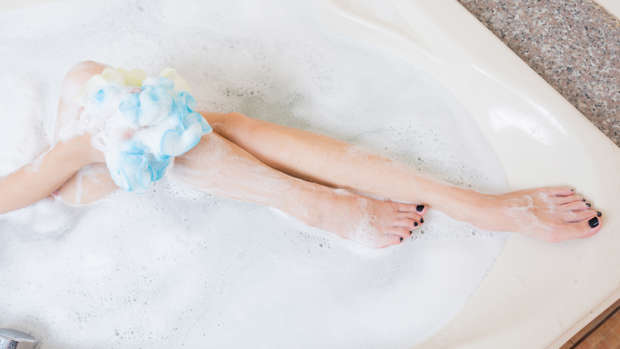 There's one question which has divided social media, after Twitter user Conor Arpwel posted a question asking, "Do you wash your legs when you take a shower?"
The question has been pretty divisive, with those who do was their legs outraged at those that don't wash theirs. Almost 1 million people have responded to the question on Twitter, with 80% saying they do wash their legs and 20% saying that they do not. 
Responses on the post have been mixed, one person said they only do it sometimes, like after the gym for example. 
Many of those that said that they don't wash their legs said that the soap washed down them anyway, and therefore got clean that way. 
The divisive question also got people discussing other body parts, including whether people washed their ears. 
Let's start our own poll and see whether our Flava listeners are any different! Do you wash your legs?!