The mind-blowing amount that the young stars of 'Stranger Things' make
Publish Date

Saturday, 28 October 2017, 12:30PM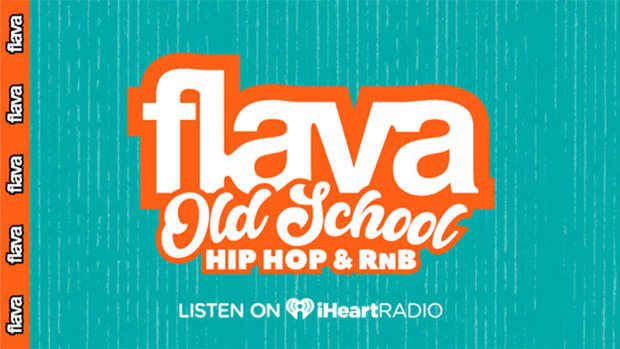 With the oldest of the young stars being 16, the fact that they're all internationally recognised celebrities is nothing to sneeze at.
They're all also making at least six figures per season for their roles, another fact is crazy as none of them are even old enough to hold a licence.
The Hollywood Reporter has reported that the stars make an average of $50,000 NZD per episode.
And when you have 12 episodes in a season, that quickly adds up to an pretty penny.
$600,000 for a season to be exact - a very pretty penny indeed.
It would be interesting to see what a 13 year old would do with that kind of money...