The Internet may have just found the girl Usher was singing about in 'My Boo'
Publish Date

Tuesday, 9 May 2017, 10:23AM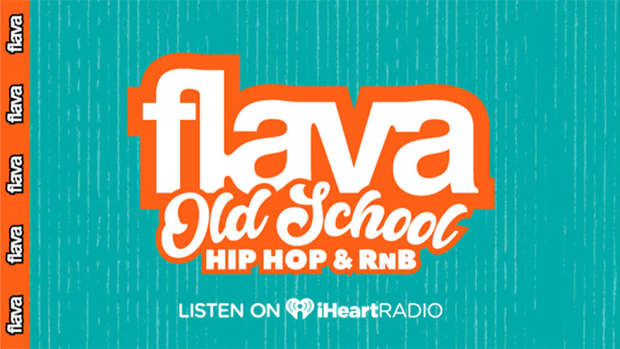 The Internet is full with some unusual people, that much we can confirm, but then sprinkled around are some truly special people, some true detectives. 
It's heralded as one of the greatest love songs of all time, Usher and Alicia Keys sing to express their love for each other BUT the Internet is convinced that the have found the REAL target for Usher's loving lyrics, and spoiler alert, it's not Alicia Keys.
A Tweet was posted online that sparked the debate, is this girl really Usher's boo?
The Internet couldn't believe it, they may have actually found his boo! Whilst there were many who are totally against the idea, some are referring to this image from the song, a blurred shot of Usher and a mysterious girl from his childhood: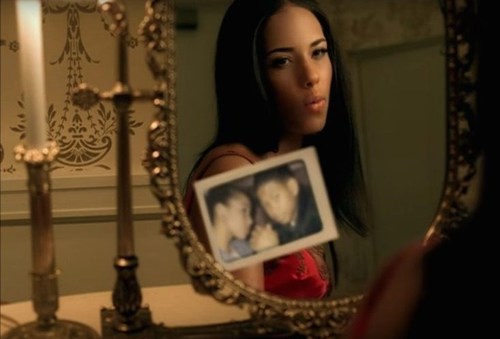 Oh, the ones people let slip away! Guess you never know.