The 'Hot Mugshot Guy' has a new job and people are losing it over how he looks
Publish Date

Friday, 26 May 2017, 3:56PM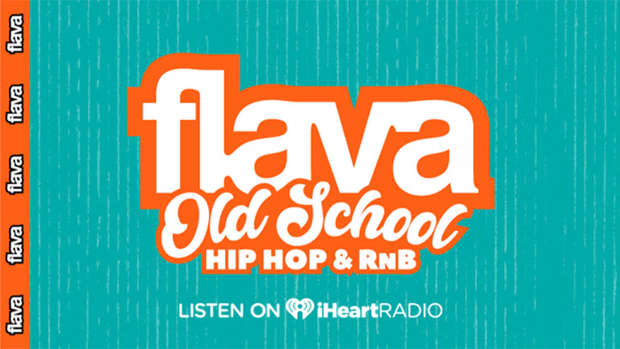 Jeremy Meeks hit the runway this week in the midst of supermodels at the Phillip Plein event in Cannes.
Despite the it being only his second modelling appearance, the former inmate stole the show, and the spotlight.
He certainly looks a fair bit different to when he was inside, now sporting designer brands instead of the prison issue clothing that he was used to.
The star even got snapped with fellow model Paris Hilton at the event!