Brazilian model puts her life on the line to get a bigger butt than Kim Kardashian
Publish Date

Wednesday, 10 May 2017, 11:50AM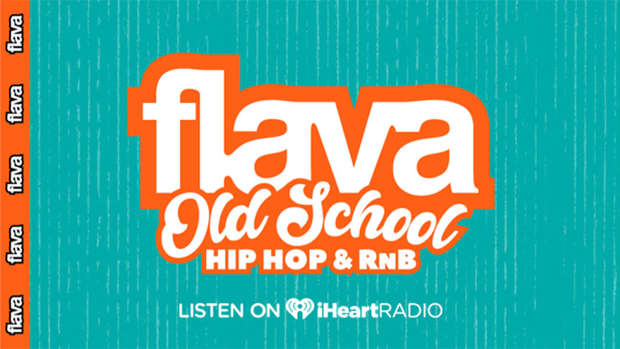 A Brazilian model that has already spent $180,000 on her rear end in the hopes of looking like Kim, is planning to spend more.
Despite the warnings from her doctors, she still wants to achieve a bigger butt - even if it costs the model her health.
Apparently this drive came from bullying through her teens, as she was made fun of in high school for having such a slender frame.
Her surgeries started 17 and have included a boob job, liposuction, a rhinoplasty, cheek fillers, butt fillers, and she has had four ribs removed.
But now that she is asking for another 200ml in her butt, everyone is raising concerns around her health.
The rear end that she is trying to achieve.
For all the pictures from her surgery, click here.