The app that lets you know if your local McDonald's ice cream machine is broken
Publish Date

Friday, 17 November 2017, 2:34PM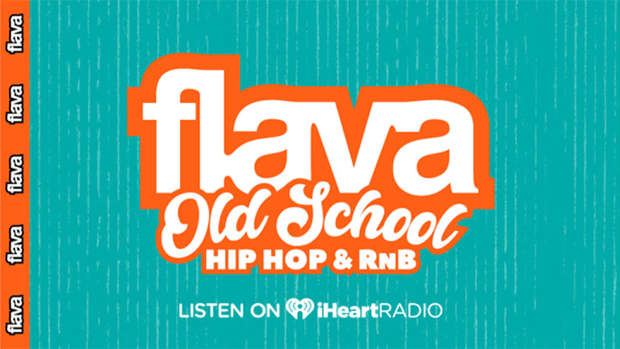 On a late night Macca's run, there is only one thing that can happen to ruin the evening... and that's hearing the dreaded words "sorry our ice cream machine is down".
Dun, dun DUNNNNN.
But, there is great news for ice cream lovers! An absolute babe called Raina McLeod invented an iPhone app called Ice Check that directs you to the nearest working McFlurry machine at a McDonald's!
Raina told Buzzfeed, "I came up with the idea for the app around a year ago after a late night Oreo McFlurry craving went unfulfilled due to the ice cream machine being down." 
The app uses GPS locations and input from users to let us McFlurry loving humans know which Macca's to go to, depending on whether its machine is working!
We're praising the app gods for this one, now if only this app existed for our beloved frozen coke...