Survey reveals the unusual places that Kiwis like to have sex
Publish Date

Thursday, 1 February 2018, 4:42PM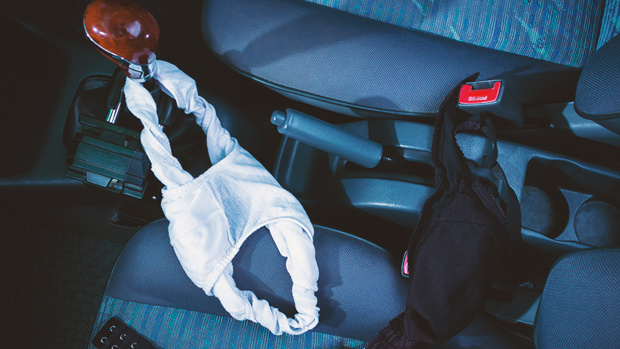 How many of you get freaky in the car or have?
Well, surprisingly a high 63% of people have.
That is, according to the Adulttoymegastore Kiwi Sex Survey results.
Hosted by Colmar Brunton... more than 1,000 New Zealanders were surveyed about their sexual experiences, which revealed the popular places that Kiwis are likely to have sex.
These are the most interesting stats to come from the survey:
- 45% of New Zealanders have had sex on the beach
- One in two Kiwis have had sex in a tent (Rhymth and Vines, anyone?)
- Whilst 12% have had sex at a festival

- 51% of Kiwis have had a one night stand
- Only 4% of New Zealanders have joined the Mile High Club
- Disgustingly 15% of Kiwis have had sex in a public bathroom

Well, Kiwis certainly like to get the deed done in interesting places huh!