Stan Walker's brother Russ will take stage on The Voice Australia
Publish Date

Sunday, 7 May 2017, 9:36AM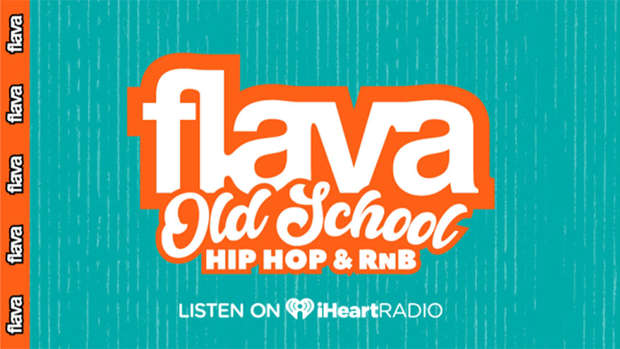 The star power, the talent, the wow! It is actually unfair how amazingly talented Stan Walker, now you're gonna tell us that there's two of him! WHAT! Wow, just wow!
They say that talent can sometimes run in the family.
And that couldn't be any truer for the Walker family, who could have two superstar singers in the family soon.
Russ Walker, the older brother of Australian Idol winner Stan Walker, is set to appear on Sunday's episode of The Voice, reports Daily Mail.
"My brother's been trying to get me to go on for years but I didn't want to do it because he's my brother and people will say you're doing it because of him," Russ told The Daily Telegraph.
The 31-year-old continued: "But then I got over it."
The father-of-two admitted he was nervous going into the audition, which will be revealed on Sunday.
Stan Walker shot to fame after winning Australian Idol back in 2009.
The 26-year-old beat Hayley Warner, who went on to become a successful songwriter in Los Angeles.
Stan has gone on to have a long and successful career since wowing on the talent competition eight years ago.
The handsome Kiwi has racked up hits like Black Box and Music Won't Break Your Heart.
He's also moved into acting, starring in the films Hunt for The Wilderpeople and Born to Dance.
He also worked as a judge on The X Factor New Zealand for two years.
This article was first published on nzherald.co.nz and is republished here with permission.