Someone just tried to body shame Valerie Adams & got OWNED
Publish Date

Friday, 18 August 2017, 3:09PM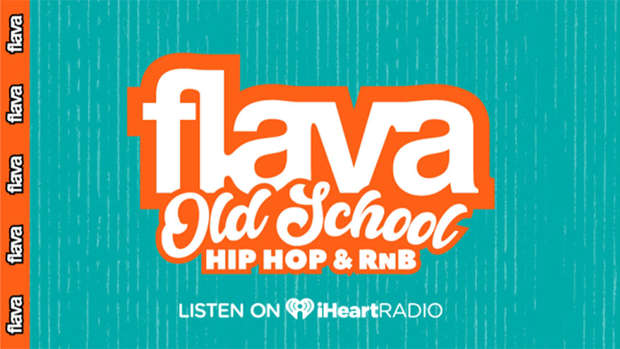 Dame Valerie Adams, Olympic medallist and one of New Zealand's national treasures, has shared on Facebook how she was recently bodyshamed.
The athlete seemed to take it in her stride but decided to share on Facebook that "some random person" had told her that her time off this year wasn't "working out for her".
Adams laughed it off: "Ok mama, I'm 31 weeks 5 days pregnant, am I not allowed?"
People who seem to understand how the human body works were quick to side with Adams.
"Some one has not kept up with the play lately I take it if they cant see that then they need to keep there comments to themselves," someone commented.
"That's disgusting. As though the only thing that determines worth is the impact it has on your weight! It's so revolting to comment on another person's body in a negative way (even if you weren't pregnant!)," someone else pointed out, adding: "What's wrong with people?"
Dame Valerie Adams has been sharing her pregnancy workouts on social media as she prepares for the arrival of her little girl with husband Gabriel Price.
This article comes with a handy tip of advice: don't mess with mama Adams Price.