SodaStream now has a sparkling wine range!
Publish Date

Friday, 1 December 2017, 3:22PM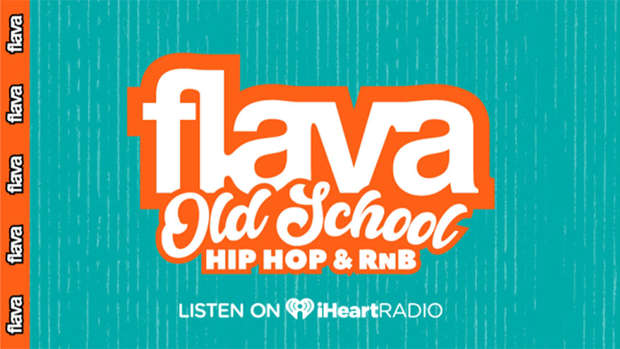 If you love Sodastream and you also love sparkling wine, we have got some good news for you!
It's time to book a trip to Berlin because Sodastream has just released Sparkling Gold - a sparkling wine concentrate for their German fans.
The drink is described as a Riesling-flavored concentrate that produces a 10% alcoholic drink when you mix one part Sparkling Gold with five parts sparkling water.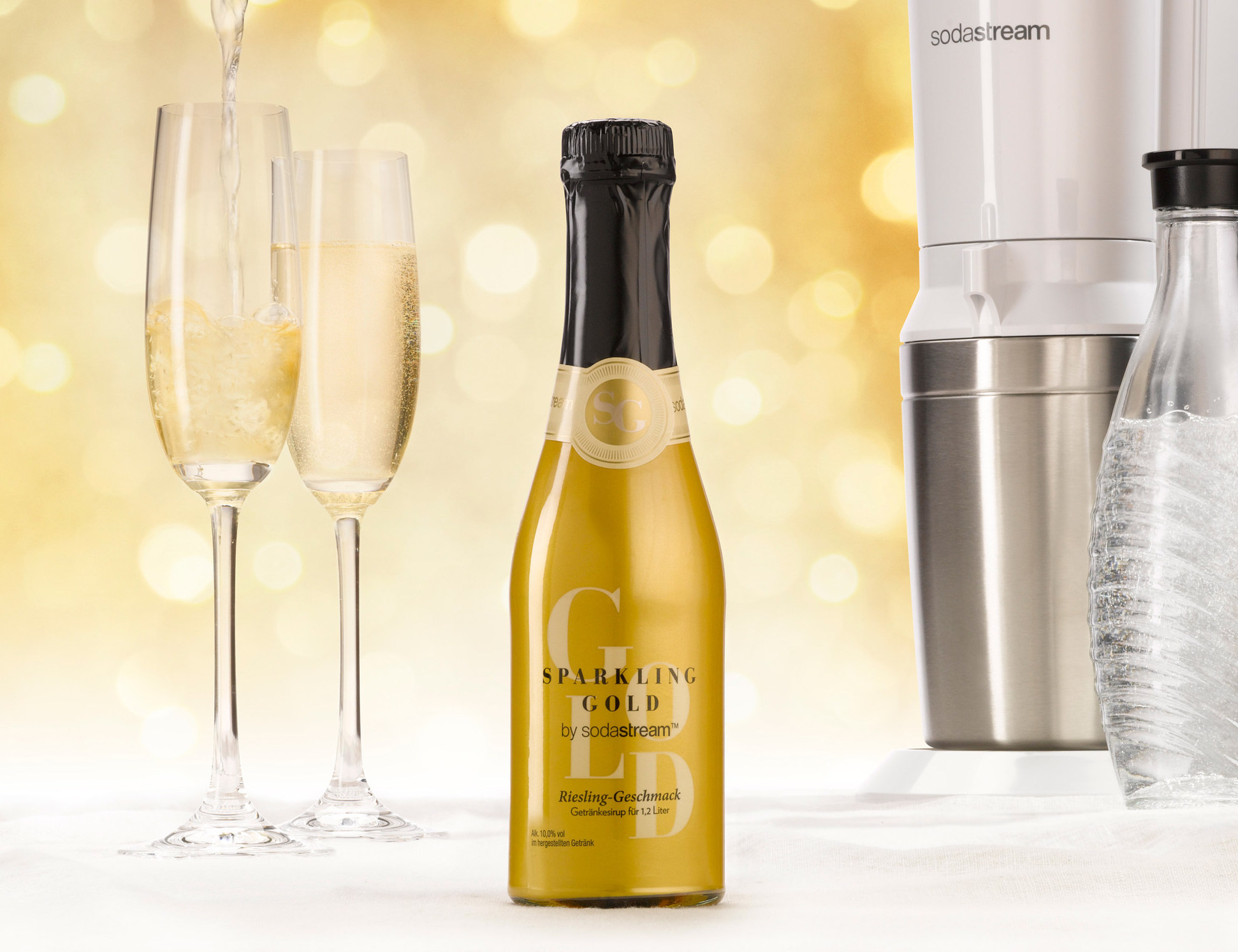 So we know what you're thinking now... does it taste any good?
According to an independent market research test, 76 percent of people surveyed enjoyed the taste of Sparkling Gold "as much as or more than French champagne brands Moet & Chandon and Veuve Clicquot."
A 200-ml bottle of Sparkling Gold - which makes 12 glasses - will set you back five Euros.
We're hoping Sparkling Gold makes it way to our shores soon!