Say goodbye to awkward small talk - Uber launches a 'Quiet Mode'
Publish Date

Thursday, 16 May 2019, 10:08AM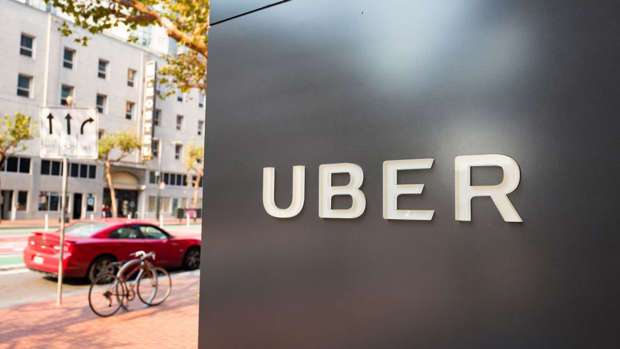 Uber has launched a 'Quiet Mode', meaning it'll be easier for riders to stop that awkward small talk. 
But there's a catch - currently it is only available on the 'Uber Black' and 'Uber Black SUV' premium rides, which aren't yet available in New Zealand. 
Riders can choose from a bunch of 'ride preferences' options, including what they'd like the temperature to be like while riding, whether they are "Happy to Chat" or if they are riding with luggage. 
The update also means Uber will prioritize more professional drivers and nicer cars for Uber Black users.
Uber Black rides are typically 100 percent more expensive than Uber X, the company's low-cost option, and 200 percent more expensive than Uber Pool, its carpool option. Uber Pool is also not available yet in New Zealand, but has already been launched in Australia. 
We're so keen for this to become a thing in New Zealand!