Santa Clause apparently has trouble with the NZ accent and it's pretty funny!
Publish Date

Thursday, 30 November 2017, 2:36PM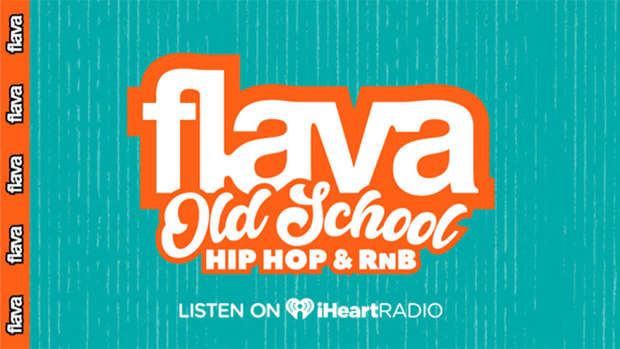 OKAY! We get it! Our accent is a little bit weird but really! Ear-planes??? That's just taking the p***!
Juuuuust kidding, this might be one of Air New Zealand's finest work! The top airline company released a 'Mirry Christmus' video and it's hilarious, it seems as far as understanding people and different cultures, the old Kiwi accent is a bit of brain teaser for old Saint Nicholas:
But actually though...bug screen tv.........classic!