Pizza Hut launches Pizza ordering kicks
Publish Date

Friday, 9 March 2018, 4:08PM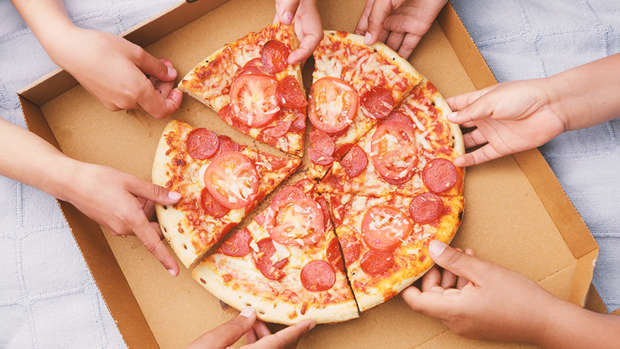 How good would it be to have pizza delivered at the push of a button? Well... now you can! 
Yeahp, you read that right.
Ordering pizza online can be so long an be so niggly! Well you're in luck, you can now speed up the process!
This year for March Madness. Pizza Hut has released the 'Pie Tops II', a pair of limited-edition shoes that can be used to order pizza and also pause the basketball game you're watching while you wait for it to be delivered.
To order your pizza all you have to do is press the button on the tongue of the shoe. It's connected to the pizza hut app on your phone and walaaaa pizza on the way!
Only 50 pairs are going to be made available this year! Can't decide if this is the best thing ever invented or the worst!