Passenger picked up by the worst UBER driver who had an "adult friend" with him
Publish Date

Wednesday, 26 July 2017, 2:16PM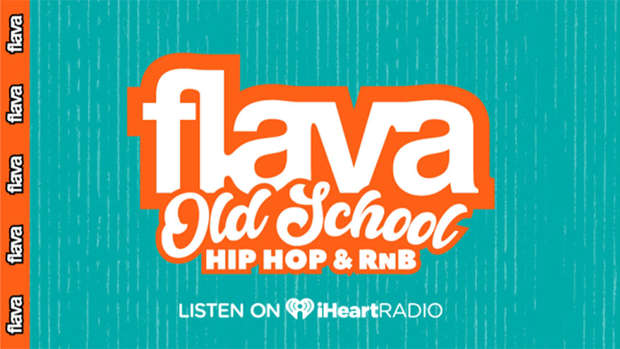 *THIS CONTENT MAY NOT BE SUITABLE FOR A YOUNGER AUDIENCE*
As far as UBER drivers go, this could honestly be the worst one that's been caught on camera, quite possibly, ever!
There are so many of these details that we can't actually share because of reasons, but what we can show is that the UBER pickup may have felt their life to be at a possible risk and good call. 
There's a video that shows the UBER driver not only on his phone but also fully hooking up with what reports are saying is a lady of the night!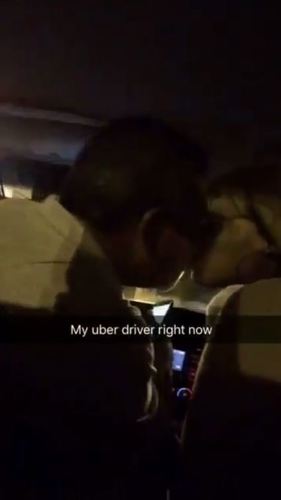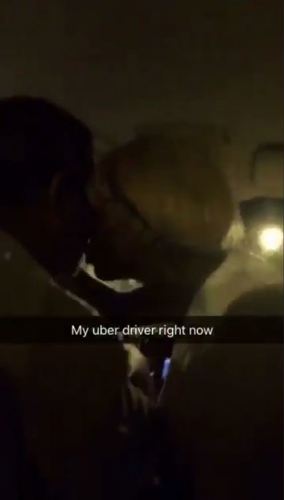 Oh and we can say that things got a lot more R-rated than that! Aner, who was the passenger caught up in this UBER fiasco, explains that the driver had picked her up with an adult friend sitting in the passenger seat and from then on things only got a lot steamier, as she explains the lady of the night then re-enacted Konrad Hurrell's infamous Snapchat.
Certainly, one way to pay your fare...