Parris Goebel chosen by Jacinda Ardern to represent Aotearoa at the World Expo
Publish Date

Friday, 23 August 2019, 4:38PM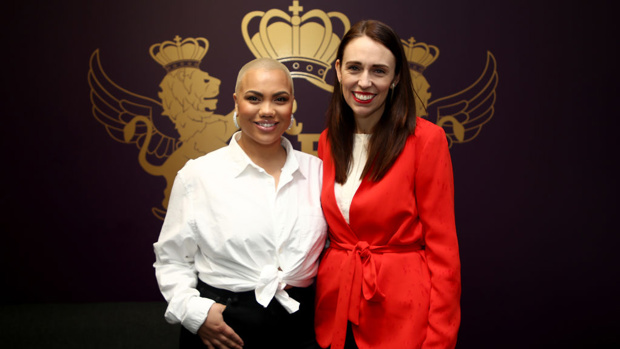 Parris Goebel has been chosen by Prime Minister Jacinda Ardern to represent the country at the WORLD EXPO 200 in Dubai, as New Zealand's Entertainment and Cultural Curator. 
The pair met today at Goebel's dance studio in Auckland, where Parris presented her ideas for the expo, which will showcase New Zealand's talent. 
Parris shared a photo of herself and Jacinda Ardern to her social media accounts, to make the announcement. 
At today's meeting, Parris spoke to media and said that her programme at the expo would reflect people and places and that she would perform. 
"For me, this is it. This is an honour for me," Ms Goebel said. "It's actually one of the things I value more than any other job I've done. To be able to represent my country, to be able to curate something that as a little girl I would've dreamed of." she told 1News.
Expected to perform are her dance crew, the Royal Family as well as a night of music called Sounds of Aotearoa. According to 1News, Parris said that they were in 'conversations' with Kiwi artists Sammy J, Stan Walker and Aaradhna.