NZ's roads where police are most likely to pull you over!
Publish Date

Monday, 10 September 2018, 3:07PM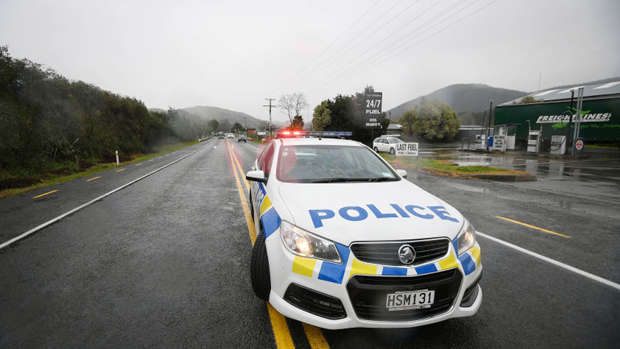 The New Zealand Transport Agency (NZTA) has revealed a list of the roads in Aotearoa with the most potential to cause a serious crash. They've said with more enforcement of these particular stretches of road, that they hope it will lower the impact of serious crashes. 
This doesn't necessarily mean that these are the most dangerous areas or areas with the highest crash statistics, but sections of road which could potentially reduce the number of crashes if enforced more by police. 
"This is not a list of the 'highest-risk' or 'most dangerous' sections of highway, but rather where targeted enforcement and other speed management measures will deliver the greatest overall safety benefits in terms of crash reduction and the prevention of deaths and serious injuries," Harry Wilson from NZTA said.
The list has pieces of state highway in both the North and South islands.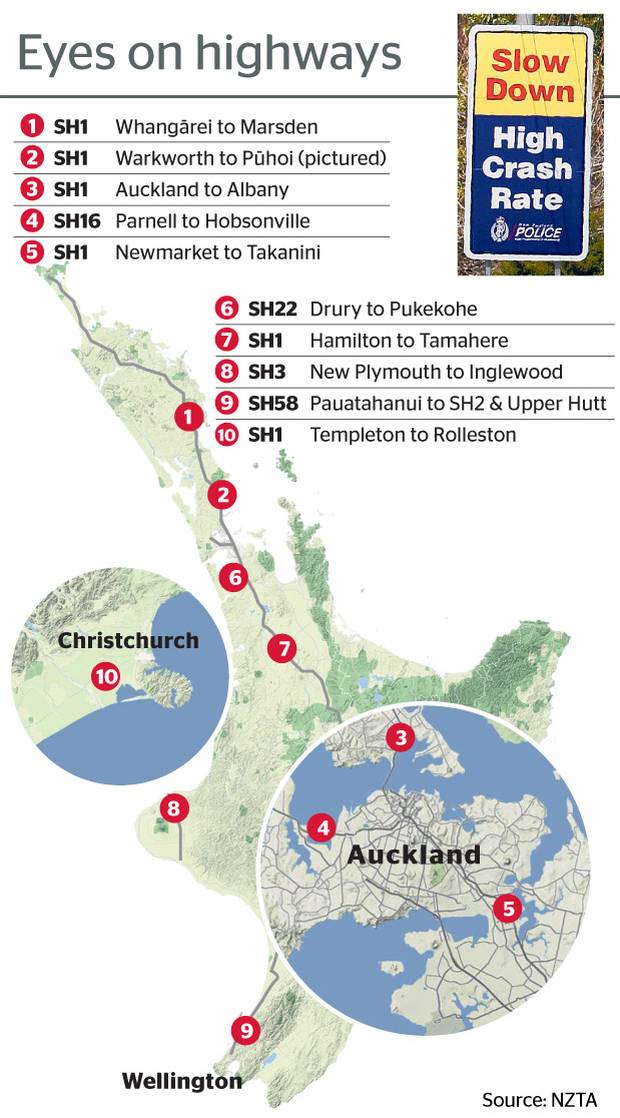 Image thanks to NZ Herald
Read More:
This means that police are likely going to be out in force patrolling these areas. Another reason we should all make sure that we drive safely and be SUPER careful at all times when driving.
Stay safe out there while driving! 
This article was first published on nzherald.co.nz and is republished here with permission