NZ History to be taught in all schools in Aotearoa by 2022
Publish Date

Thursday, 12 September 2019, 12:00PM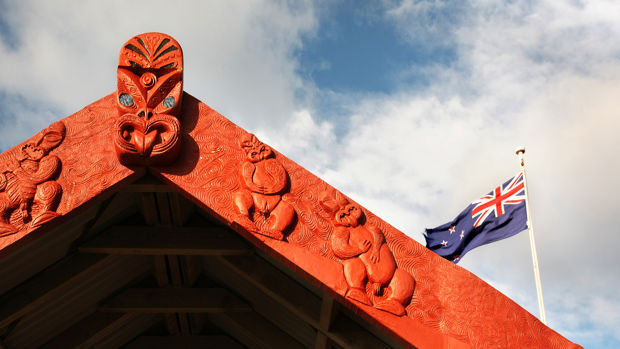 The Government announced this morning that it will make changes to the New Zealand curriculum that New Zealand history will be taught in all schools and kura by 2022.
Prime Minister Jacinda Ardern and Education Minister Chris Hipkins made the announcement, saying that they were listening to calls from Kiwis to learn more of our own history.
"We have listened carefully to the growing calls from New Zealanders to know more about our own history and identity. With this in mind it makes sense for the National Curriculum to make clear the expectation that our history is part of the local curriculum and marau ā kura in every school and kura," Jacinda Ardern said.
Photo / Mark Mitchell - NZME.
The National Curriculum currently enables schools and kura to decide how New Zealand history is covered, but variation in delivery means too much is left to chance in the teaching and learning of New Zealand history, Jacinda Ardern said.
The updated curriculum will mean that Kiwi kids should learn about the following events:
The Arrival of Māori to Aotearoa New Zealand

First encounters and early colonial history of Aotearoa New Zealand

Te Tiriti o Waitangi / Treaty of Waitangi and its history

Colonisation of, and immigration to, Aotearoa New Zealand, including the New

 

Zealand Wars

Evolving national identity of Aotearoa New Zealand in the late 19th and early

 

20th Centuries

Aotearoa New Zealand's role in the Pacific

Aotearoa New Zealand in the late 20th century and evolution of a national

 

identity with cultural plurality
The new curriculum changes are set to come into effect in 2022 in order to give schools and kura time to implement those changes.