NZ High School dirt bike prank goes horrible REAL QUICK!
Publish Date

Thursday, 2 November 2017, 3:47PM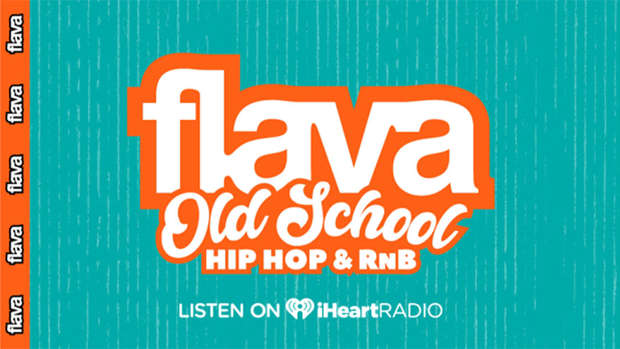 The father of a schoolboy who suffered a badly cut leg when run over by a topless dirt bike-riding schoolgirl doesn't want charges laid.
However, the principal of the school where the incident took place does want charges pursued - saying a "strong message" must be sent to young people that reckless behaviour won't be tolerated.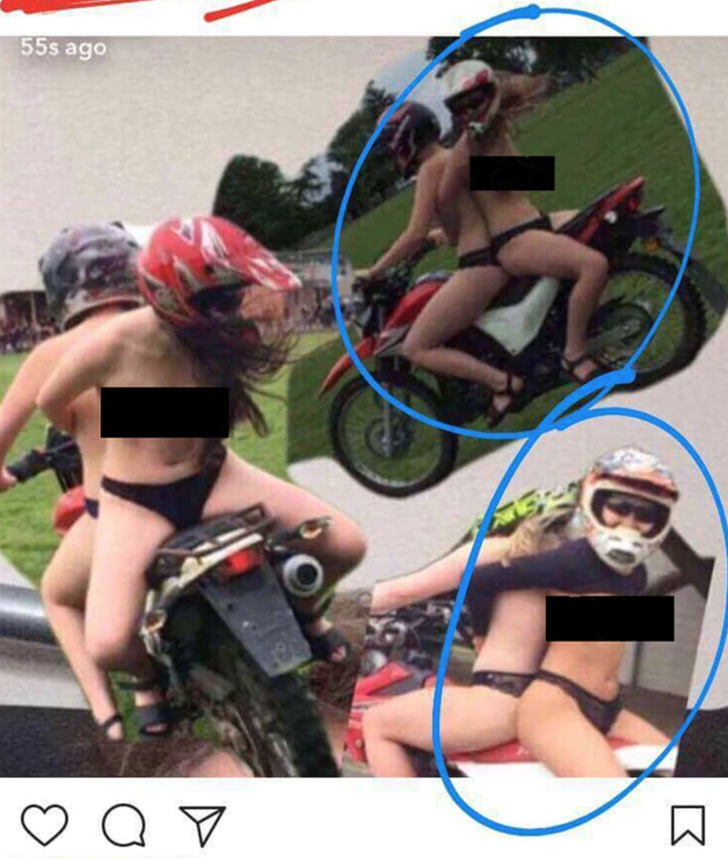 Hamilton Boys' High School student Kyle Kirsten suffered a deep gash to his leg when hit by a girl from Waikato Diocesan School on the Boys' High field at lunchtime yesterday.
Students have told the NZ Herald the incident involving six girls wearing nothing but underpants and helmets was part of an annual streaking event.
One of the bikes rode over the Year 12 boy's leg, causing the rider to fall off. One of the girls is alleged to have given the middle finger before driving off.
The victim lay on the field until he was eventually helped off the field and taken to hospital. He has since been discharged and is now recovering from his injuries at home.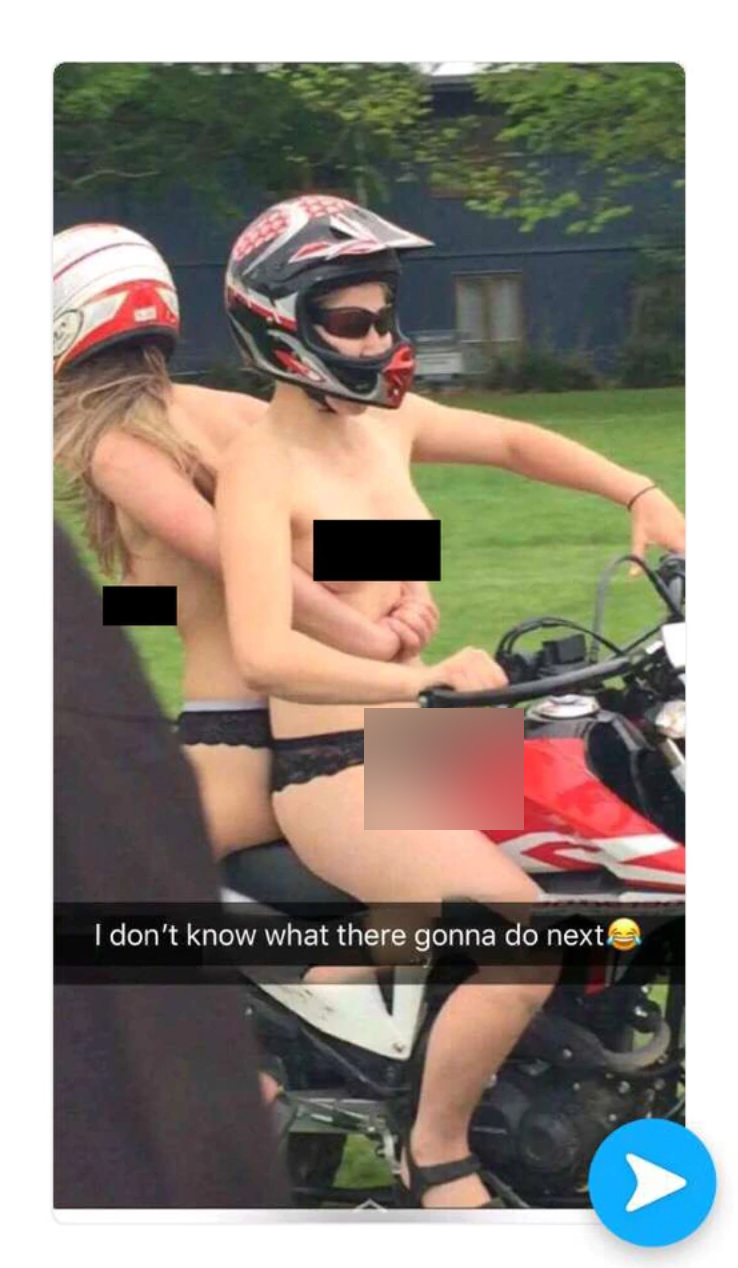 Posts on social media referred to the boy's wound as a "very deep cut".
"Doctors said it's actually down to the bone."
Kyle Kirsten's father Glen, who met with police this morning, said he was satisfied the incident was a prank that "has gone a bit wrong".
"My son is fine. He has an injury but that will heal," he told the Herald.
"My wife and I are more worried about what's going to happen to the girls, you know, the repercussions.
"We all have a chuckle about it. I mean we probably shouldn't, but something far worse could have happened."
Glen said his son had made a statement to police, but he was also concerned about the outcome of the prank for the Diocesan schoolgirls.
"We all do silly things, you know."
His father didn't expect his injuries would prevent him from completing end of year NCEA exams, which start on November 9.
This article was first published on nzherald.co.nz and is republished here with permission.