NASA have images of Earth at night and New Zealand looks beautiful
Publish Date

Tuesday, 18 April 2017, 1:02PM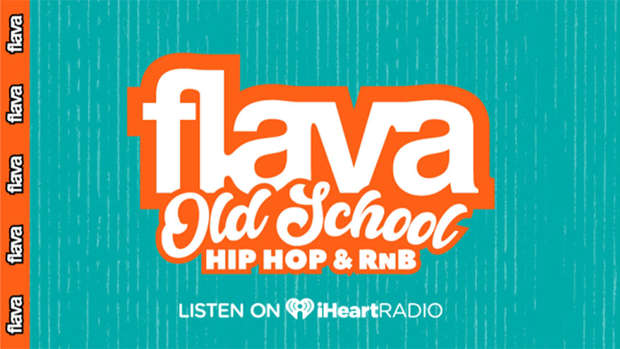 We don't need reminding, we know our country is stunning and beautiful! It's one thing seeing the land, it's another seeing the whole country, at night from SPACE!
An image taken from space reveals a well-lit New Zealand by night, even in some of the smaller rural towns.
NASA has released a map of the Earth at night, the first time since 2012, using newly improved, high-resolution graphics.
The Visible Infrared Imaging Radiometer Suite (VIIRS) used is able to capture night-time shots at an unprecedented resolution, according to ScienceAlert.
It's able to detect protons of light in 22 wavelengths.
On the New Zealand image, the snow-capped Southern Alps can be seen, and lights shining brightly in some rural areas.