China to create a 'fake moon' by using a huge space mirror
Publish Date

Friday, 19 October 2018, 6:26PM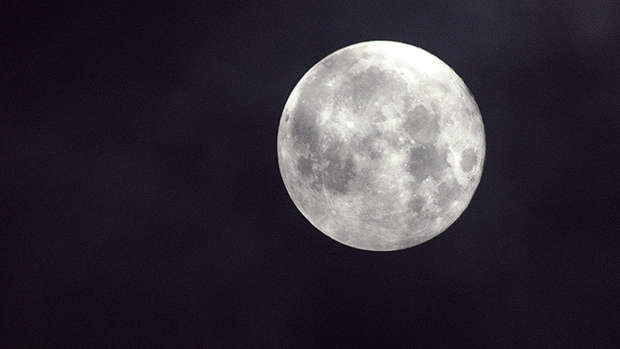 We know what you're thinking, and yes - you heard right!
An illuminated satellite, known as an 'artificial moon' is set to be put in the skies above the city of Chengdu in China. 
The fake moon is being designed to be used alongside the actual moon at night and will use a huge space mirror. Once set up, the fake moon will be able to light an area with a diameter of 10 to 80 kilometers.
READ MORE: Five weird facts you probably didn't know about New Zealand
It's said that the artificial moon will have a brightness eight times that of the real moon, it could replace the need for streetlights in the city. 
But people are worried that it could interfere with the day/night cycle of animals and plants, but the researchers explained that the dusk-like glow that would not impact on animals normal activities. 
Apparently, the fake moon could be lighting up the streets of Chengdu as soon as 2020.