Mongrel Mob member labelled as a "good gangster" after helping elderly man
Publish Date

Friday, 9 June 2017, 11:49AM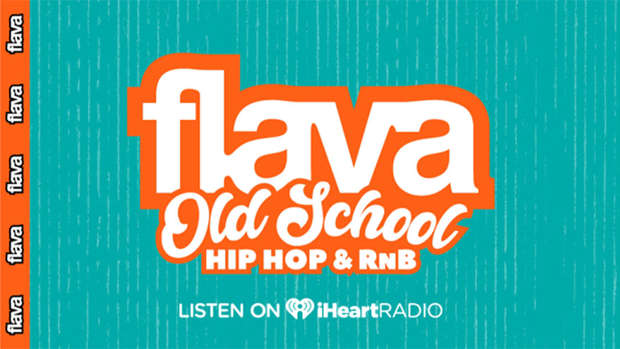 Hearts were warmed by the actions of a Good Samaritan who helped an elderly man cross a busy road in South Auckland last week.
After a massive response on social media, the kind helper's identity can be revealed as 40-year-old father-of-six, Lee Hingaia, who claims he is "no hero".
"It's my nature to help people in need. I saw another person on the footpath just watching and I thought: 'what an idiot'."
Hingaia, a Mongrel Mob member, described himself as a "good gangster" but "no hero", and thanked commenters for their support and kind words.
"I just did what anyone else would do. It just happened to get caught on camera."
Takanini woman Angela Jones posted on social media after she saw from her office window the older man, who she guessed was in his 70s, trying to cross Great South Rd near Bunnings.
"I thought 'oh my God don't say he's going to come across the road', and sure enough he attempts to," she told the Herald.
Jones said she was starting to be concerned for the man's safety when she saw a silver Holden pull up on the median strip.
"The chap got out and started making hand signals to all the traffic and I thought 'this is really neat'.
"A big truck stopped, and then all the other cars stopped.
"He got the elderly gentleman to the side of the road, then just went over, got in his car and took off.
"It made me think, 'gosh, if I'd been down there close to the road I would have liked to do the same thing'."
Source: NZ Herald