Meet the new hot mugshot girl
Publish Date

Friday, 27 October 2017, 2:17PM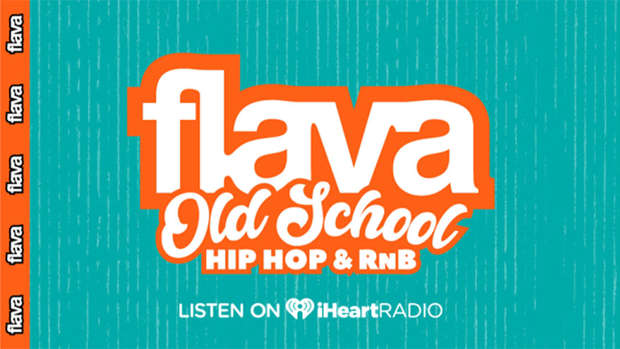 A California gang member is being dubbed the new hot felon thanks to her comely mugshot going viral. 
Mirella Ponce was arrested on two felony charges after she was stopped by police officers in a vehicle containing an infant child and a loaded gun in Fresno on Monday.
The 20-year-old, who is a member of the Tiny Rascal Gang (TRG), was busted along with two other members inside the vehicle, police say. 
She's been charged with carrying a concealed firearm and carrying a stolen firearm - both are felonies. Her bail has been set at $50,000 for each charge.  
Information about her arrest, her mugshot photo, and a photo of the lilac colored handgun she allegedly had in her possession during the stop were shared to the Fresno Police Department's Facebook page. 
Ponce's numerous chest and neck tattoos are visible in the arrest photo where she can be seen gazing into the camera. 
Since being shared on Wednesday, the police department's post with her mugshot has since gone viral with nearly 4,000 shares and thousands of comments. 
Some of the Facebook users have even offered to bail Ponce out of jail. 
'Ima just go bail her out. Free this hot gangster chick,' one Facebook user commented on the post.
One man also wrote: 'How much the bail is I'll pay it'. 
One of the most popular comments reads: 'The only crime she committed was stealing my heart.'  
'What a shame though, she could of been a stripper or something with those good looks,' another user wrote.
This article was first published on dailymail.co.uk and is reproduced here with permission.