Man goes viral with hilarious take down of racist white woman
Publish Date

Friday, 8 December 2017, 11:40AM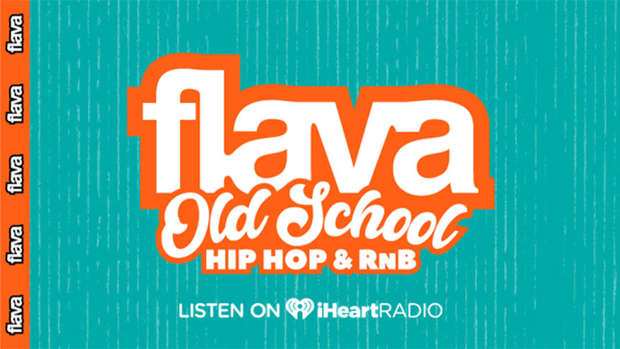 Emmit Walker, a music executive, was casually waiting to board his flight at an airport in Virginia, US, when the woman behind him tried to cut him in line.
According to Walker, who posted the exchange on Facebook, the woman insisted on boarding the flight ahead of him as the line was "for priority boarding".
Her: Excuse me, I believe you may be in the wrong place. You need to let us through. This line is for priority boarding.
"Priority meaning first class correct?" Walker said he asked her.
"Yes ... now excuse me they will call y'all after we board," the woman reportedly replied.
Walker said he proceeded to show the woman his first class priority boarding pass and told her: "You can relax ma'am, I'm in the right spot, been here longer, so you can board after me."
However, the woman refused to back down.
"He must be military or something, but we paid for our seats so he still should have to wait," Walker heard the woman say.
"Nope, too big to ever be in anybody's military," he told her, adding: "I'm just a n****r with money."
According to the man, everyone else waiting in line began to clap.
His Facebook post was accompanied by a selfie showing the lady queuing behind him and the caption "this lady is funny lmao".
The post quickly went viral and has been shared nearly 250,000 times and liked more than 350,000 times in just a couple of days.
This article was first published at nzherald.co.nz and was republished here with permission.