Man arrested after giving his girlfriend a wet willy!
Publish Date

Monday, 3 September 2018, 4:28PM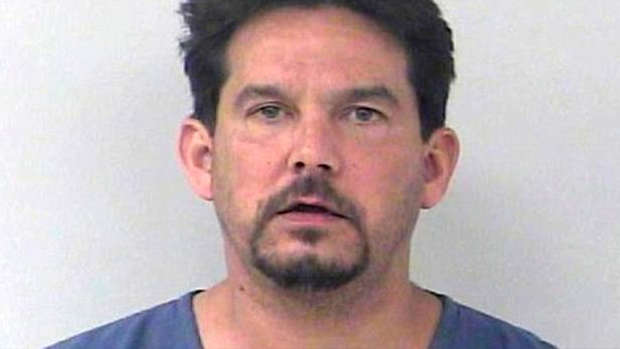 A man from America has been arrested for giving his girlfriend a 'wet willy'.
Joseph Sireci, from Florida, was charged with assault after he licked his finger and stuck it in his girlfriend's ear.
The man's girlfriend, whose name has not been released, said she came home from work on August 15 and found him drunk.
She said Sireci, was drunk and lying on the living room floor of their home. She described him as her live-in boyfriend

The man's girlfriend told investigators that Sireci started "arguing with her and being rude".
She then decided to take her daughter to a friend's house, but Sireci then followed her and "continued to drink and be [hostile]", the woman told police.
Then, finally, when Sireci and his girlfriend were on their way back home, he grabbed her hand and pulled her arm. He then gave her a wet willy.
His girlfriend said she repeatedly told him to stop and asked him to get out of the car, but he refused.
She said he continued being aggressive and hostile once they returned home, and threw objects around the house.
Sireci was arrested and taken into custody and later released on a $2,500 bond.
Although the man refused to give a written statement to investigators, he claimed that he was not drunk at the time.
This article was first published on dailymail.co.uk and is republished here with permission.