Lime Scooters return to Auckland?!
Publish Date

Friday, 1 March 2019, 1:41PM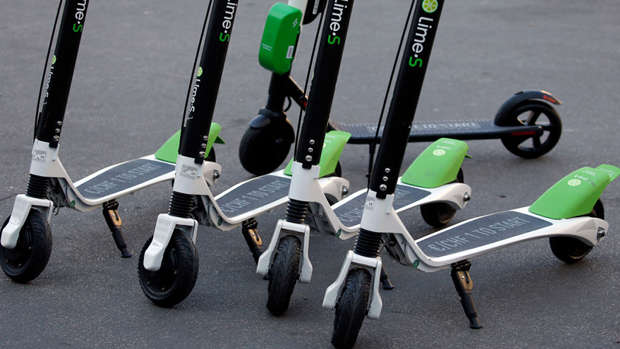 The Auckland Council announced this afternoon that the suspension of Lime Scooters in Auckland had been lifted. 
It comes after Auckland Council banned Lime Scooters last week after a number of people were injured after the scooters malfunctioned. 
READ MORE: Lime pulls all scooters from Auckland!
It doesn't come without conditions, however. Every scooter will have to undergo a mechanical inspection at least once a week. Lime will also have to report "serious safety incidents" anywhere in the world to Auckland Council within 48 hours.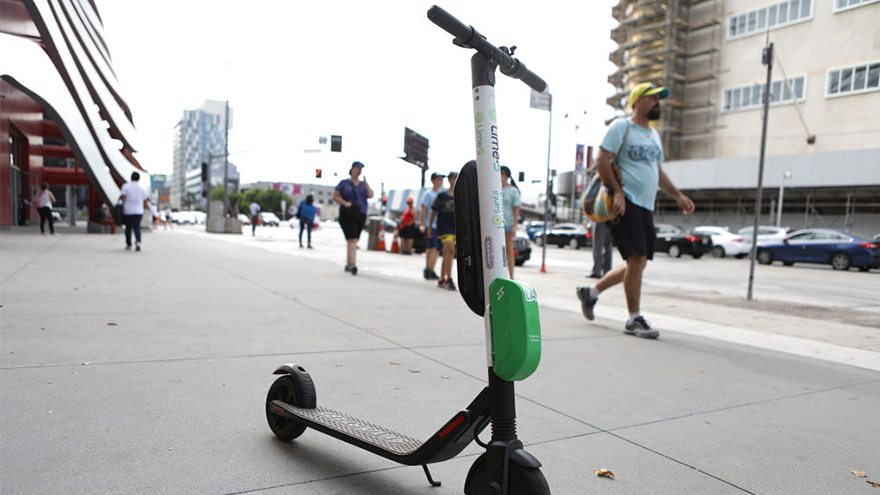 Photo / Getty Images
That means that scooters could be back on Auckland's streets as early as tomorrow. 
The wheel-locking malfunction, which caused the ban by Auckland Council, led to 155 reported incidents - 92 of which were in Auckland, and of those 30 resulted in injury, Lime said.
Get your Skkkrt on fam!!