Lime e-scooters just got more expensive without us even knowing!
Publish Date

Monday, 10 June 2019, 3:32PM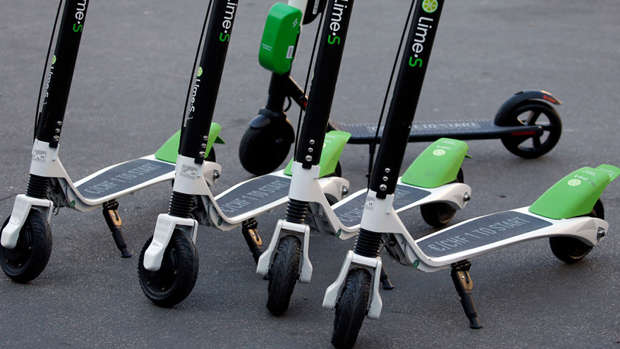 Next time you ride a Lime scooter, you'll be paying more due to a secret price increase from the ride-share company.
Lime quietly introduced an 8c an hour price hike, meaning that the price to hire a Lime e-scooter would rise from 30c per minute to 38c, an increase of about 26%.
It still costs $1 to hire the scooter and the minute rate is then applied.
This price hike has copped flack, as users were not made aware of the increase, and it was simply put inplace without any notification on the app.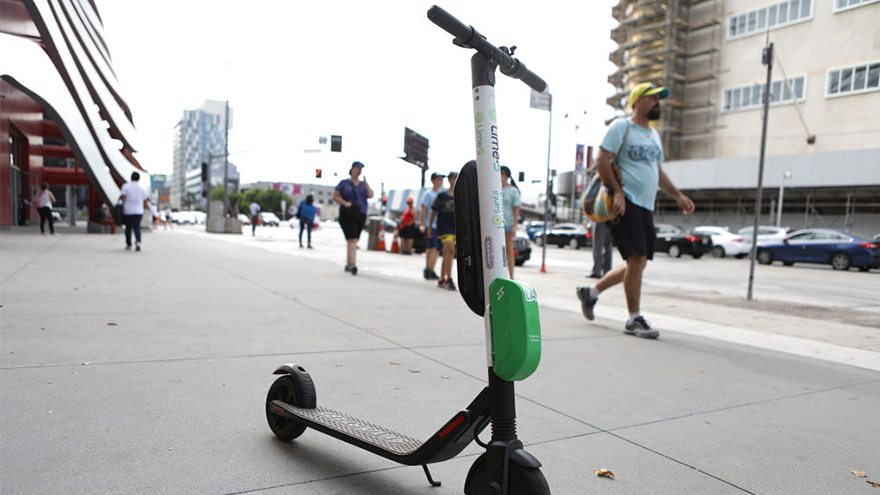 Photo / Getty Images
"We've adjusted our pricing to ensure that we can continue to offer excellent operational support where riders demand it most."
This could be bad news for Lime, as a newcomer to Auckland, Flamingo, will still be charging the 30cents per minute model and users may switch companies.
Flamingo launches in Auckland tomorrow, June 11th as well as trialing in Wellington and Christchurch in the coming months.
Wave scooters are still believed to be charging 30 cents per minute.