Stars begin to turn on Taylor Swift in the Scooter Braun feud
Publish Date

Wednesday, 3 July 2019, 12:28PM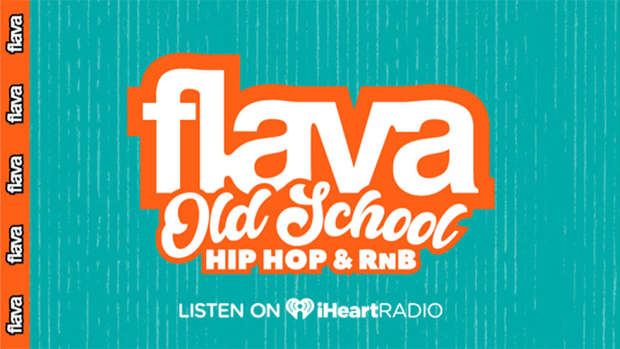 Taylor Swift is finding herself with less and less support from fellow stars after she spoke out about well-known manager Scooter Braun buying Big Machine Records, which holds the rights to all six of Swift's multi-platinum albums.
The ME! hitmaker signed a contract with Scott Borchetta's Big Machine Records when she was first starting out in the music industry but she recently claimed she was devastated that the label has been sold to Scooter Braun and she was never given the choice to buy her back catalogue and only offered the chance to "earn" it back, one album at a time.
However, the executive has now hit back and insisted that wasn't the case.
He posted on the label blog: "100% of all Taylor Swift assets were to be transferred to her immediately upon signing the new agreement. We were working together on a new type of deal for our new streaming world that was not necessarily tied to 'albums' but more of a length of time...
Now, stars are speaking out in support of both Taylor Swift and against her, in support of Scooter Braun.
Singer Halsey spoke out, saying that Taylor Swift was somewhat of an inspiration for her.