LIFE HACK: How to get 10 days off in 2018 for only 4 leave days!
Publish Date

Friday, 8 December 2017, 11:05AM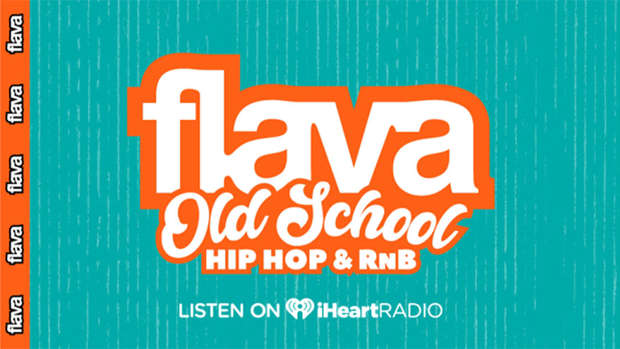 Public holidays are a God-send. 
Whilst they may not seem to come around very often, you have to admit that the first half of the year has a fair few thrown in there.
You need to be taking advantage of these public holidays to allow yourself some cheeky long weekends.  
We've have looked at the 2018 calendar and found the days you should take leave that will allow you to get the most out of those public holidays. 
Here are the days that we recommend you put leave in for ASAP:
Take 1 annual leave day on Monday 5th Feb 2018 off for a 4 day weekend

Take annual leave for four days from Tuesday 3rd of April - Friday 6th April off after Easter Monday (2nd April) - this will get you 10 days off in a row for only 4 leave days