Kodak Black has been sentenced to federal prison
Publish Date

Thursday, 14 November 2019, 4:17PM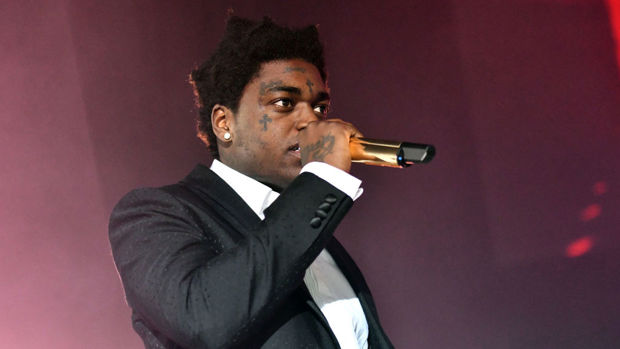 Rapper Kodak Black has been sentenced to more than three years in federal prison after he was sentenced today.
It all relates back to weapons charges which he was arrested on just before he was scheduled to perform at a concert back in May this year.
The 22-year old pleaded guilty to the charges after he falsified information on federal forms to buy four firearms from a Miami-area gun shop on two separate occasions.
He also faces drug, weapons and sexual assault charges in other states that remain pending. He has had several previous arrests.
"I think it's time for us to give some tough love in this case," said Assistant US Attorney Bruce Brown. "I just don't see how and when he's taken these things seriously."
But the judge noted that Black has given money anonymously to charitable causes and could continue to do so behind bars.
"My suggestion would be you continue to be generous," the judge said.
Kodak has been sentenced to three years and eight months.