A$AP Rocky has been found guilty of assault in Sweden
Publish Date

Thursday, 15 August 2019, 1:04PM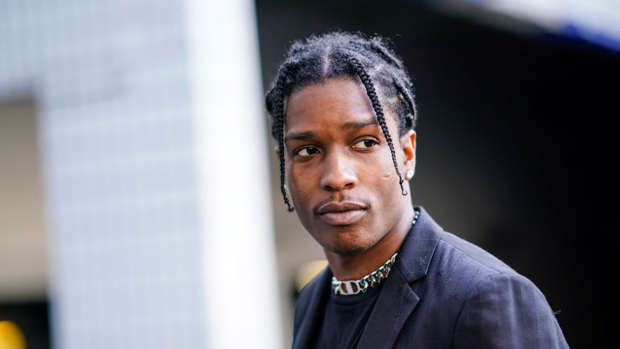 A$AP Rocky has been found guilty of assault in Sweden - after he spent nearly a month behind bars in a jail in the Swedish capital city Stockholm. 
A Swedish judge and jury found A$AP and his two bodyguards guilty of unlawfully hitting and kicking a man during the June 30 fight. 
But thanks to the court giving them 'conditional sentences', they won't have to return and face jail time in Sweden. Instead they were ordered to pay a total of $2,037 (NZ Dollars) in compensation to the 19-year-old victim. 
A$AP took to Instagram to say that he was disappointed by the verdict. 
A$AP's mate and fellow rapper Skepta commented on the post, saying "Minor setback my brudda".