Kiwis shocked as an all out brawl breaks out at Pak'n'Save!
Publish Date

Wednesday, 25 October 2017, 2:26PM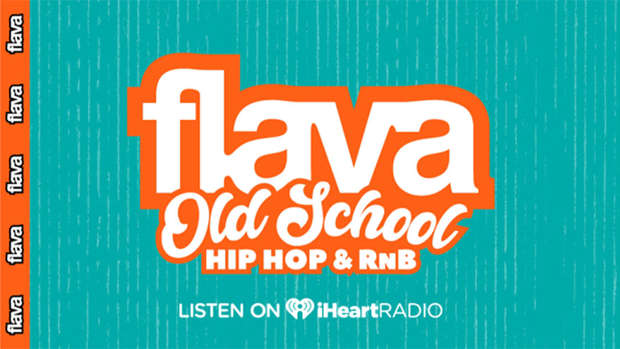 Bargains were apparently the last thing anyone got as an all-out brawl broke out at Pak'N'Save yesterday. Two videos were posted on Facebook yesterday show absolute mayhem as what appeared to be a one-on-one fight turned into a full-on fight.
From the footage, it looks quite hard to be able to count how many people were involved as other customers tried to intervene and break up the fight.
A representative from the store explains: "I can confirm that, unfortunately, there was a fight between two customers at Pak'nSave Mangere last night. Thankfully, the store's security team were quick to step in to break it up, and it was over very quickly.
"Obviously, this behaviour is completely inappropriate and it was a rather unpleasant experience for other shoppers.
"According to the store no one was hurt, however, Police were notified and the incident is being investigated further."
The feedback and comments on the post have been scathing and disappointing opinions from those who have seen the post.